Written by GenoPalate
Sesame Ginger Snap Peas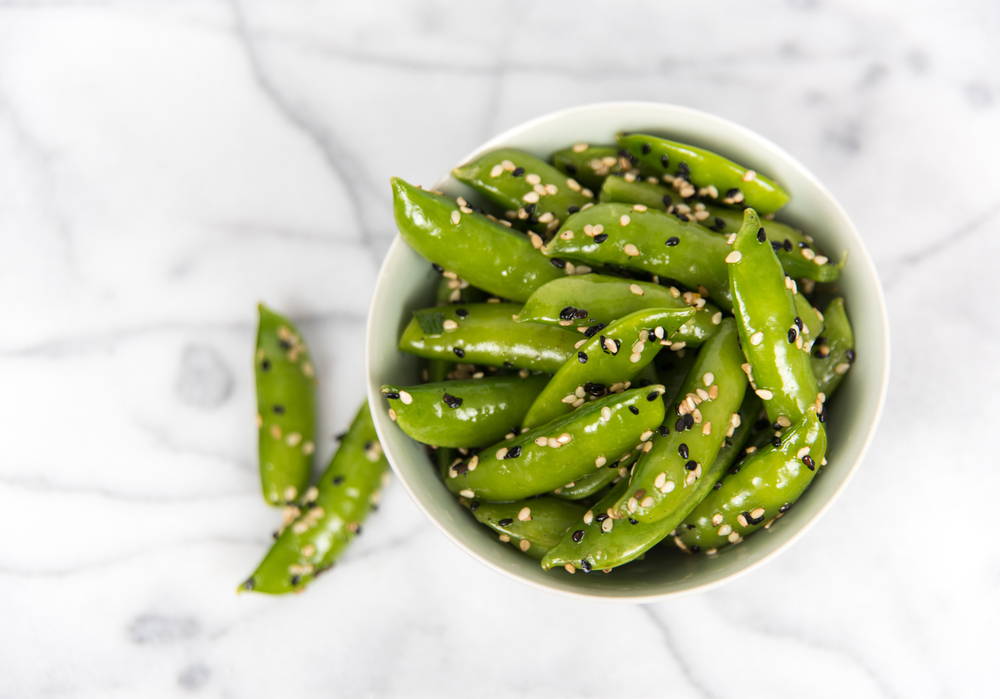 1 tablespoonoil

1 clove garlic

1 teaspoon ginger fresh, shredded

3 cups snap peas

1 tablespoon soy sauce

1 tablespoon toasted sesame seeds

½ teaspoon sesame oil
Heat oil in a pan over medium heat. Add garlic and ginger and cook just until fragrant, about 1 minute.

Add in snap peas and soy sauce. Cook 4-6 minutes, stirring occasionally until snap peas are tender crisp. Remove from heat and toss with sesame seeds and sesame oil.
Share this:
Ready to discover a healthier you? Order your report and use the GenoPalate app to start eating for your genes.
Buy Now!
Related Posts
Sorry, there are no related posts