Personalized Recipes Built For Your Genes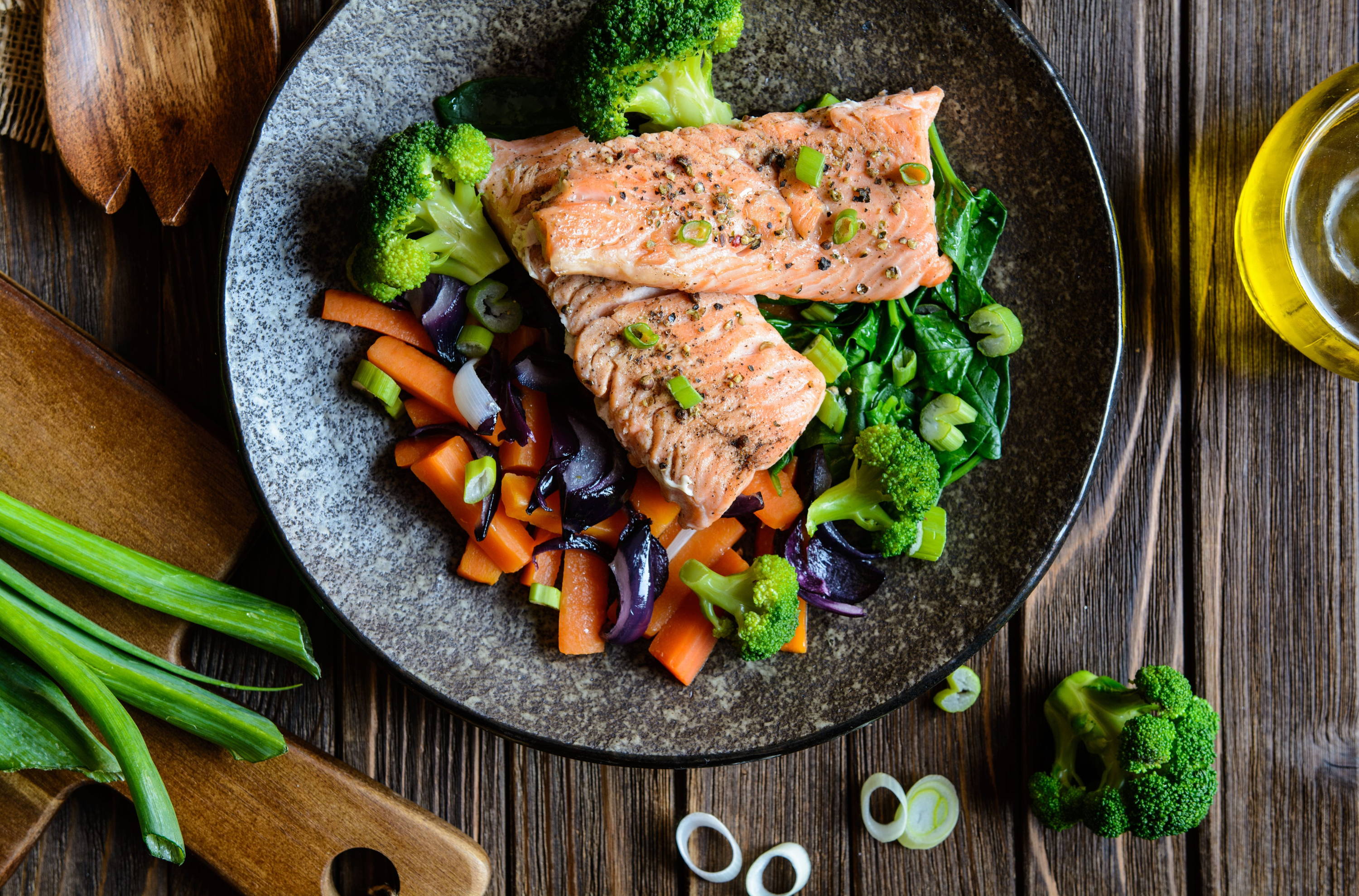 Our GenoPalate nutritionists take foods from your report and develop delicious recipes based on your genes. You can purchase recipes with your GenoPalate Personalized Nutrition Analysis.
GenoPalate's personalized recipes are built from your genetic results. Eating For Your Genes can now be both appetizing and easy!