Written by GenoPalate
Yogurt Veggie Dip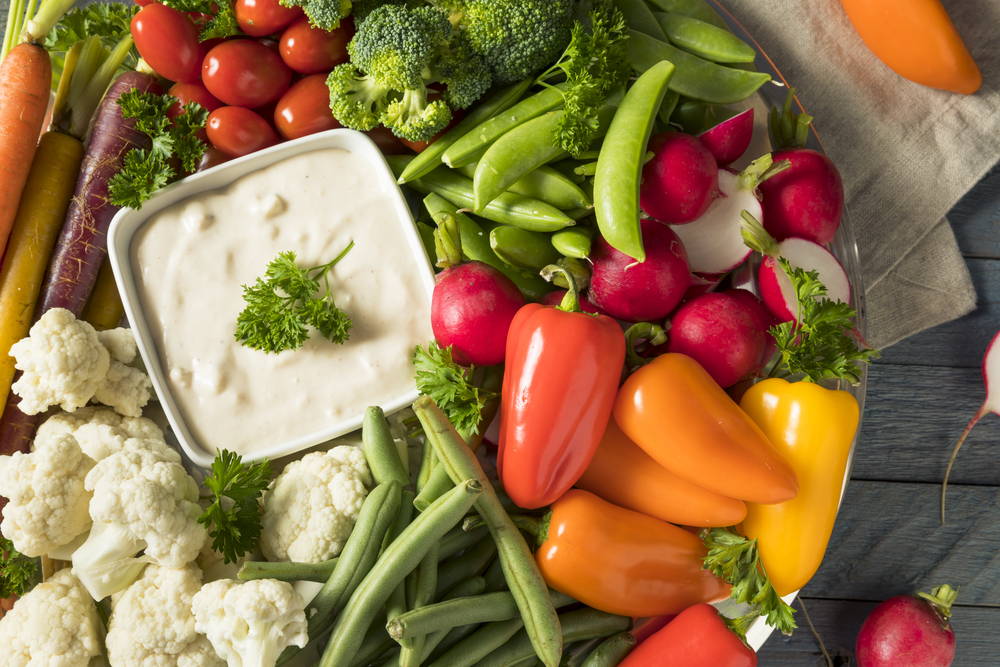 1 cup plain Greek yogurt
½ tsp salt
¼ tsp black pepper
1 tsp cumin powder
1 tsp chili powder
¼ cup parsley, finely chopped
Mix all ingredients together in a small serving bowl
Allow to rest 15 minutes at room temperature before serving, to allow flavors to meld.
Serve with cut up vegetables.
Share this:
Ready to discover a healthier you? Order your report and use the GenoPalate app to start eating for your genes.
Buy Now!
Related Posts
Sorry, there are no related posts