Written by GenoPalate
Multi-Bean Salad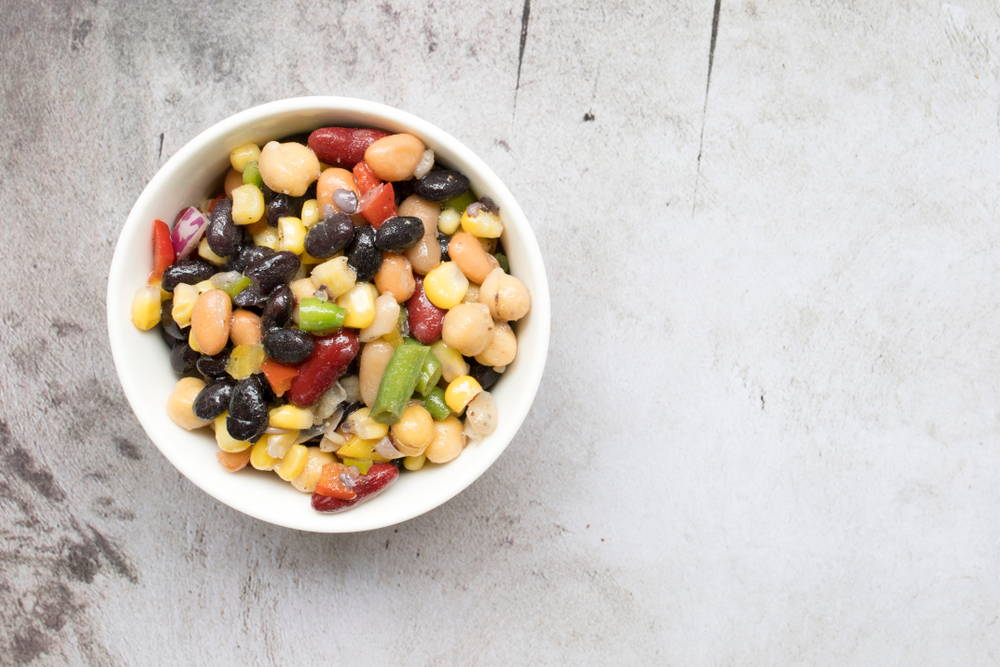 1 15 ounce can kidney beans




1 15 ounce can garbanzo beans




1 15 ounce can Navy beans




½ red onion, finely chopped




2 stalks celery, chopped fine




1 cup fresh flat leaf parsley, chopped finely




1 Tbsp fresh rosemary, chopped




⅓ cup rice wine vinegar




1 Tbsp granulated sugar




3 Tbsp oil




1 tsp salt




½ tsp black pepper



In a large bowl combine the beans, celery, onion, parsley, and rosemary.




In a separate bowl, combine vinegar, sugar, oil, salt, and pepper. Whisk together.




Pour dressing over the beans and toss to coat. Chill in the refrigerator for 2 hours prior to serving for best flavor.



Orignally Posted on
Updated on
Share this:
Ready to discover a healthier you? Order your report and use the GenoPalate app to start eating for your genes.
Buy Now!
Related Posts
Sorry, there are no related posts