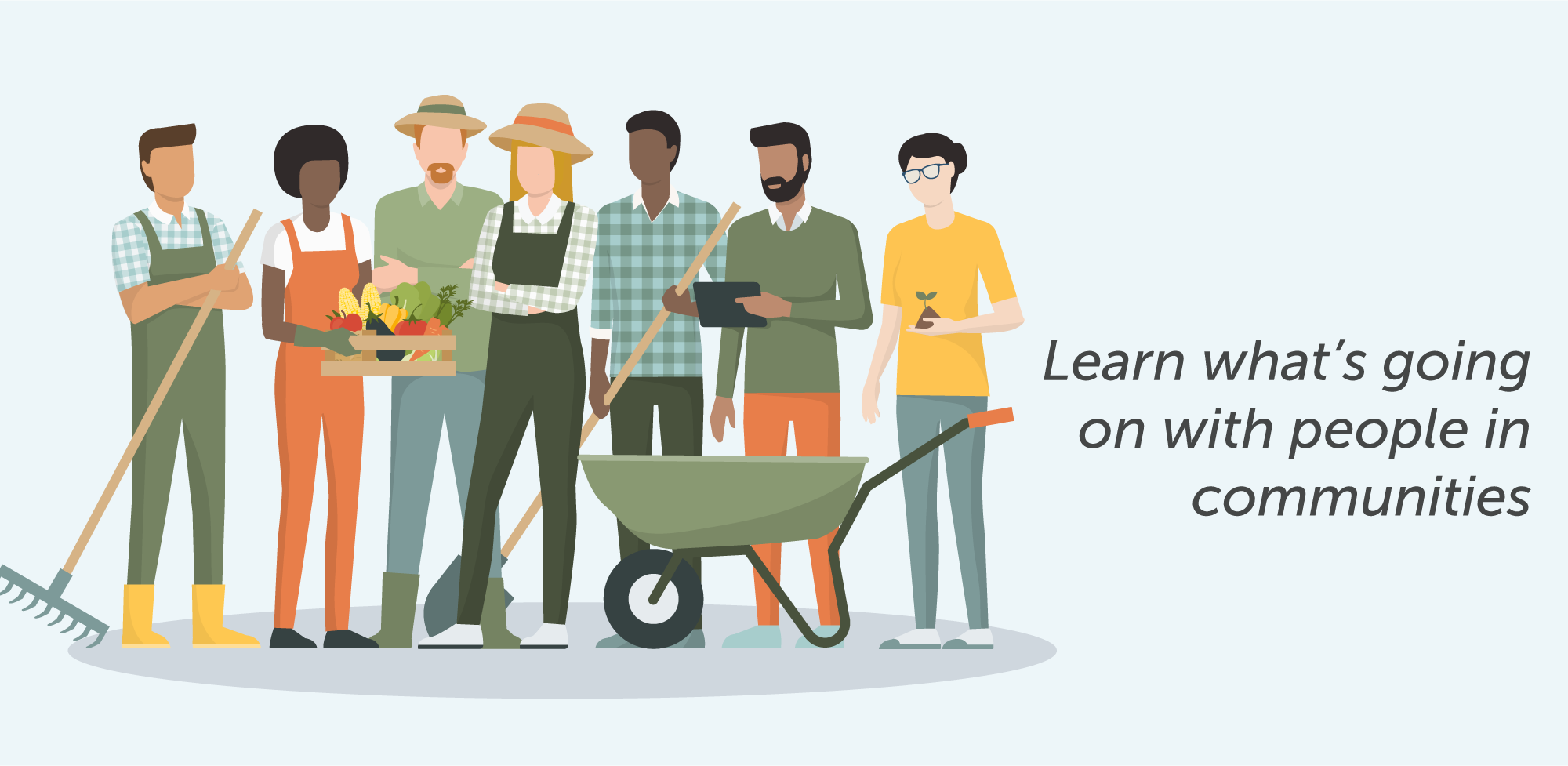 Going out to eat looks different today. Maybe you haven't even been out to eat at a restaurant since the "quarantine" started. Restaurants have used innovation, creativity, and reinvention to operate during the pandemic. One way restaurants have adapted to the new environment has been adopting new "no-touch" or "frictionless" protocols. Staff preparing and serving food are sanitizing constantly, wearing gloves, masks, and practicing safe distancing. Restaurants have placed plexiglass wall separators between tables and are using electronic menus you can access with your own cell phone in place of hard copy menus.  
It is estimated that nearly 16,000 restaurants have permanently closed as a result of being forced to close due to the COVID-19 pandemic. Ohio was the first state to order restaurants to close back in March, and within a week most other states ordered closure of restaurants as well. Industry experts estimated that nearly half of the industry's 15 million workers were laid off. This also had a ripple effect among industries of food production such as fishing and farming. 
Although several restaurants were forced to permanently close, several were also able to reopen with caution. People continue to support their favorite restaurants by ordering to-go or dining in if they feel comfortable. Continuing to support the local restaurants in your community will be important as several restaurants are still relying on take-out making up the majority of their sales. The next time you feel like taking a break from cooking, try ordering out from your favorite local restaurant.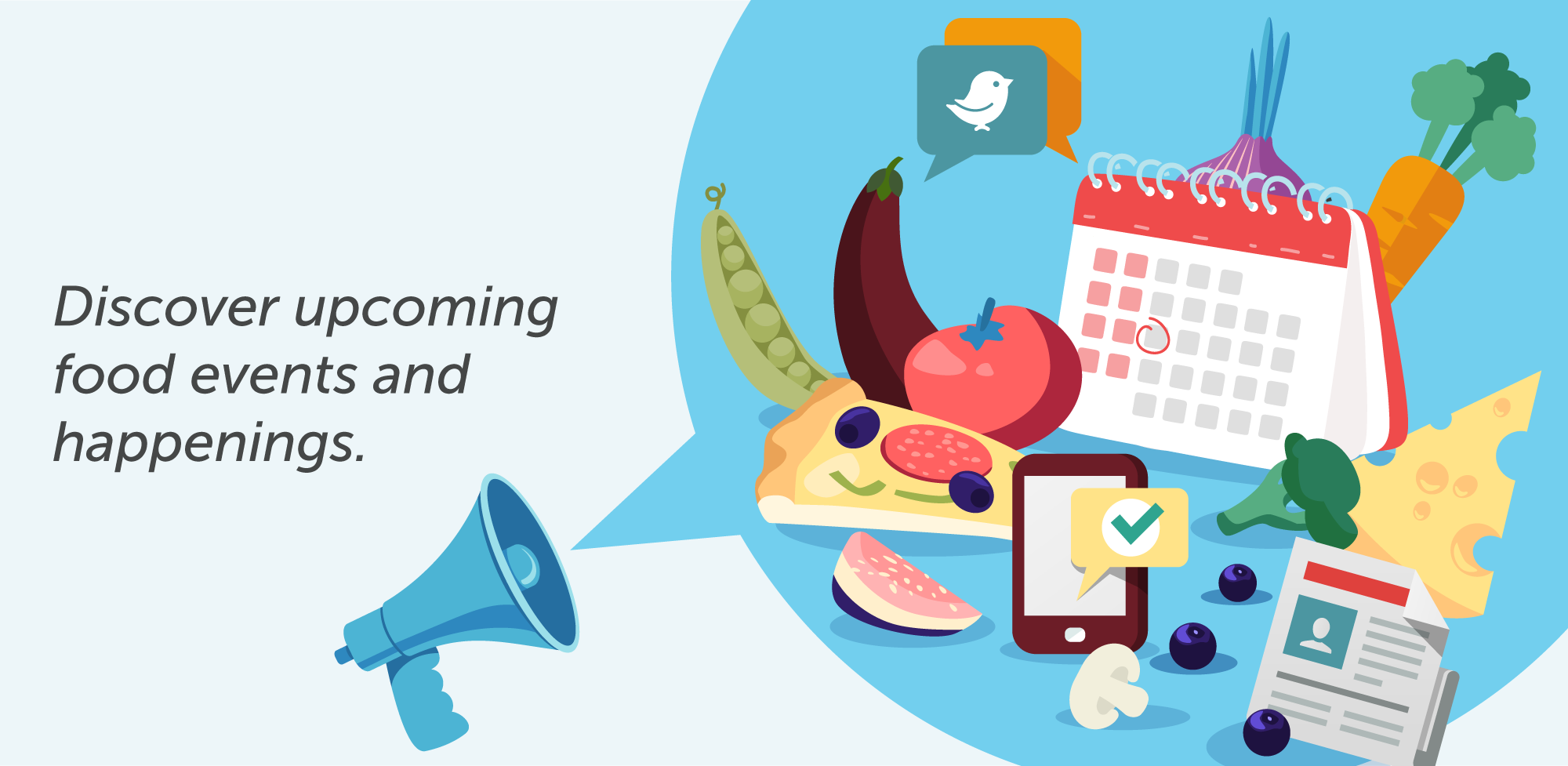 When people think of food events related to October they may think of those that surround apples, pumpkins, cider, and of course beer! Oktoberfest is one of the largest beer festivals that is shared around the world. The largest Oktoberfest is held annually in Munich, Germany. If you are lucky enough to visit and participate in this 16-day festival you will be one of more than 6 million people who enjoy over 150 million gallons of beer, delicious food, and entertainment. 
While this year's Oktoberfest may look very different than those in the past, and many festivals have been cancelled due to COVID-19, it is never too late to start planning for next year's festivities. If you are not able to make it to Munich, or to Zinzinnati held in Cincinnati, Ohio, which claims the largest Oktoberfest outside of Germany, you will be able to find many amazing celebrations all over the United States. Here are some to check out!
1. Munich on the East River, NY
3. Fredericksburg Oktoberfest, Fredericksburg, Texas
4. KC Oktoberfest, Kansas City, Missouri
5. Linde Oktoberfest, Tulsa, Oklahoma
6. Red Rock Oktoberfest, Sedona, Arizona
7. Denver Oktoberfest, Denver Colorado
Did you know?
The Oktoberfest tradition started in 1810 to celebrate the October marriage of Bavarian Crown Prince Ludwig to the Saxon-Hildburghausen Princess Therese. This was the 12th marriage of the crown prince and the citizens of Munich were invited to join in the festivities that lasted 5 days. Each year after, the celebration was revived on the anniversary of the wedding with each becoming more and more elaborate. This celebration has only been cancelled 24 times in the past 200 years. Now it is a popular festival that is celebrated worldwide.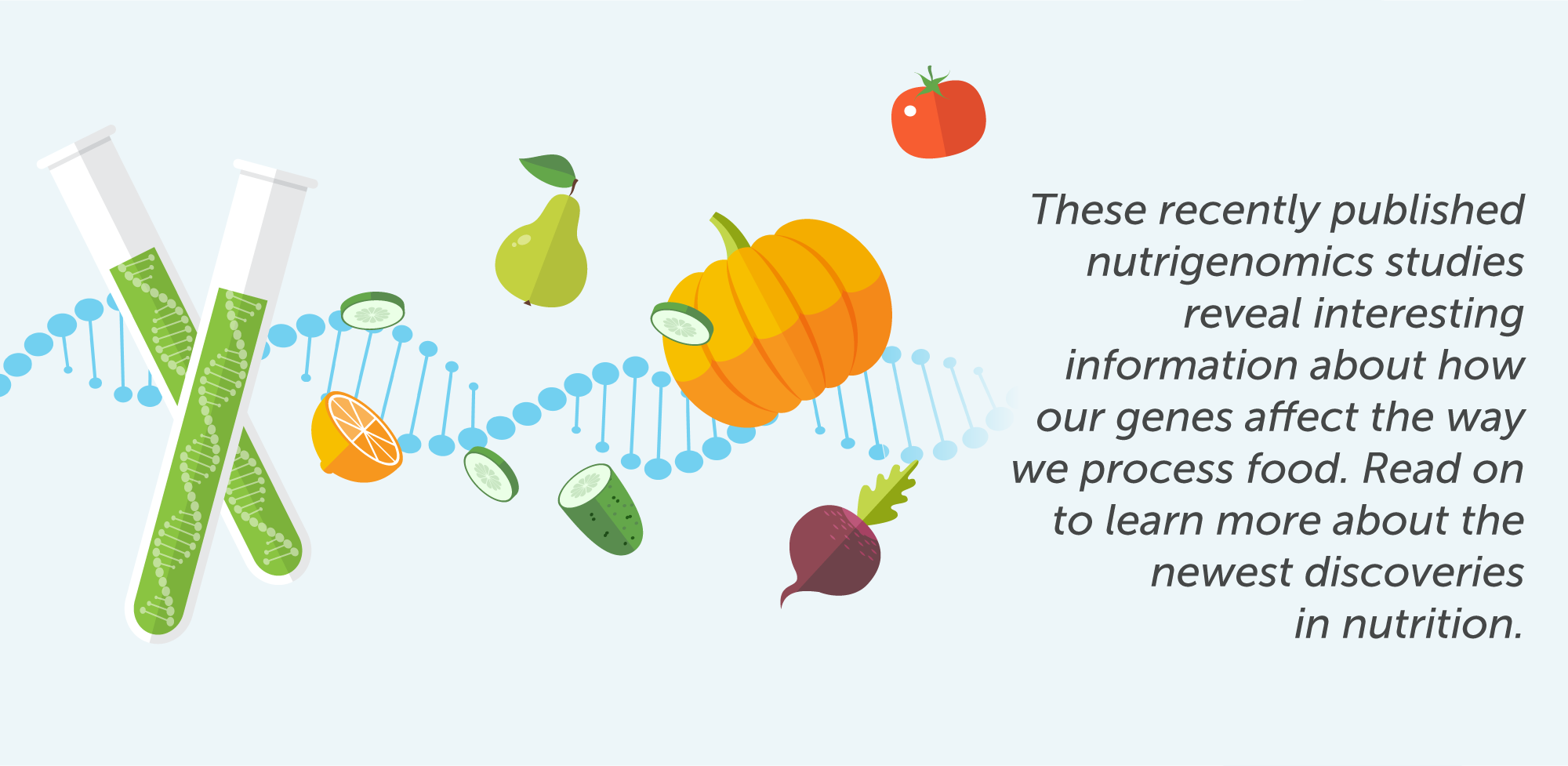 Dyslipidemia, or abnormal lipid metabolism, is the overproduction or underproduction of key lipids including cholesterol and triglycerides. Both cardiovascular diseases and metabolic disorders are often associated with decreased high-density lipoprotein (HDL) cholesterol, or "good" cholesterol as well as elevated levels of total cholesterol, low-density lipoprotein (LDL) cholesterol, or "bad" cholesterol, very low-density cholesterol (VLDL), and total triglycerides. 
Evidence from epidemiological studies as well as clinical trials has linked anthocyanin, a plant flavonoid, which is responsible for the reddish-purple pigment of cherries, blueberries, and other foods, with improved serum lipid levels. Anthocyanins are often considered to be nutraceutical and are associated with various beneficial health effects including antioxidant activity and anti-microbial properties. 
In a recent study Cho et.al., examined the effects of consuming anthocyanins on LDL-cholesterol levels in study participants with borderline-high cholesterol levels. Participants in the research group were given 600 mg of freeze-dried Rubus coreanus (R. coreanus), a cousin to the common raspberry, for 12 weeks. At the end of the study significant improvements in total cholesterol, LDL cholesterol, and Apo-B cholesterol, a form of VLDLs that is considered particularly bad for cardiovascular health, were decreased significantly in the research group who received the anthocyanin treatment versus the control subjects who received a placebo. 
Perhaps even more exciting was the significantly lower levels of oxidized LDL cholesterol, which is created when free radicals attach to LDL molecules, in the R. coreanus group. Oxidized LDL cholesterol is a form of cholesterol that readily moves to the wall of the arteries and contributes to atherosclerosis as well as a person's risk of heart attack or stroke. Overall the findings from this study support the great potential for plant compounds and nutraceuticals as part of effective treatment therapies for individuals with metabolic factors that contribute to the severity of chronic diseases. 
Cho, J. M., Chae, J., Jeong, S. R., Moon, M. J., Ha, K. C., Kim, S., & Lee, J. H. (2020). The cholesterol-lowering effect of unripe Rubus coreanus is associated with decreased oxidized LDL and apolipoprotein B levels in subjects with borderline-high cholesterol levels: a randomized controlled trial. Lipids in health and disease, 19(1), 166. https://doi.org/10.1186/s12944-020-01338-z
There is no need to buy "hormone-free" chicken or eggs, because no chickens raised or sold in the U.S. have been injected with synthetic hormones or steroids. In fact, this has been banned by the FDA since the 1950s!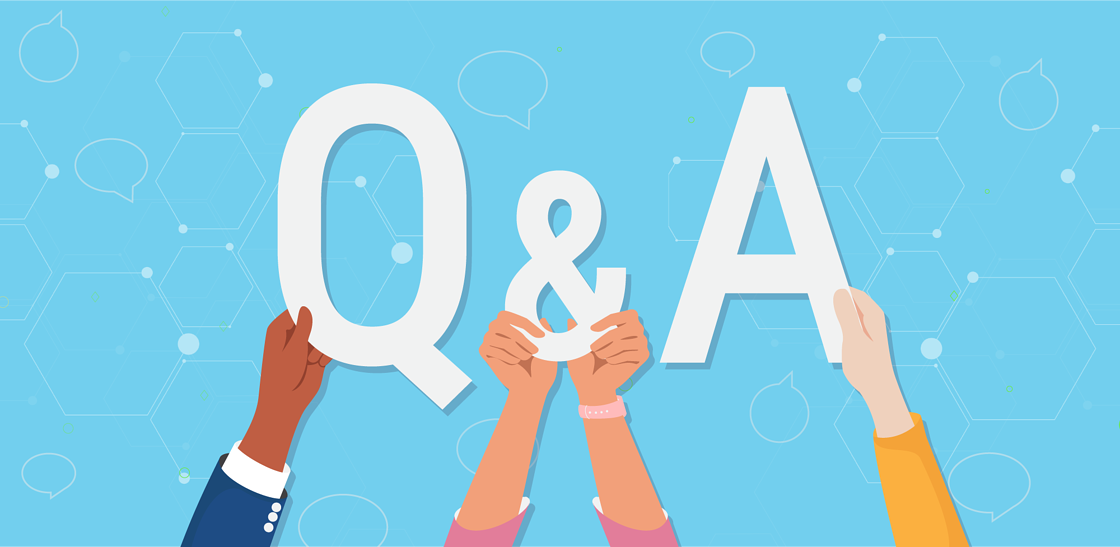 "How should I prepare for the upcoming flu season? Is there anything I can eat that will help protect me from the flu?" 
The best way to protect yourself and others from the flu is to get the seasonal flu shot. In addition to this, there are several ways to optimize your immune system naturally through food! 
Nutrients playing a role in the immune system include vitamins A, C, D, E and Zinc. Vitamin C and beta carotene (which is converted to vitamin A in the body) can be found in fruits and vegetables such as sweet potatoes, leafy greens, carrots, citrus fruits, berries, and bell peppers. Vitamin E abundant sources are nuts and seeds such as sunflower seeds, peanuts, and almonds. Zinc is best absorbed from animal sources such as lean beef and seafood. Vitamin D can be found in fatty fish, eggs, and fortified milks and juices. Consuming the proper foods to keep the immune system healthy may prevent or reduce the severity and length of an unwanted illness. 
https://www.eatright.org/health/wellness/preventing-illness/how-to-keep-your-immune-system-healthy
Your body is designed to maintain acid-base homeostasis (a fancy word for balance). The acid-base balance of your blood is tightly controlled by two essential organs of the body: lungs and kidneys. What you eat- whether it be considered acidic or alkalotic- will not change your blood pH.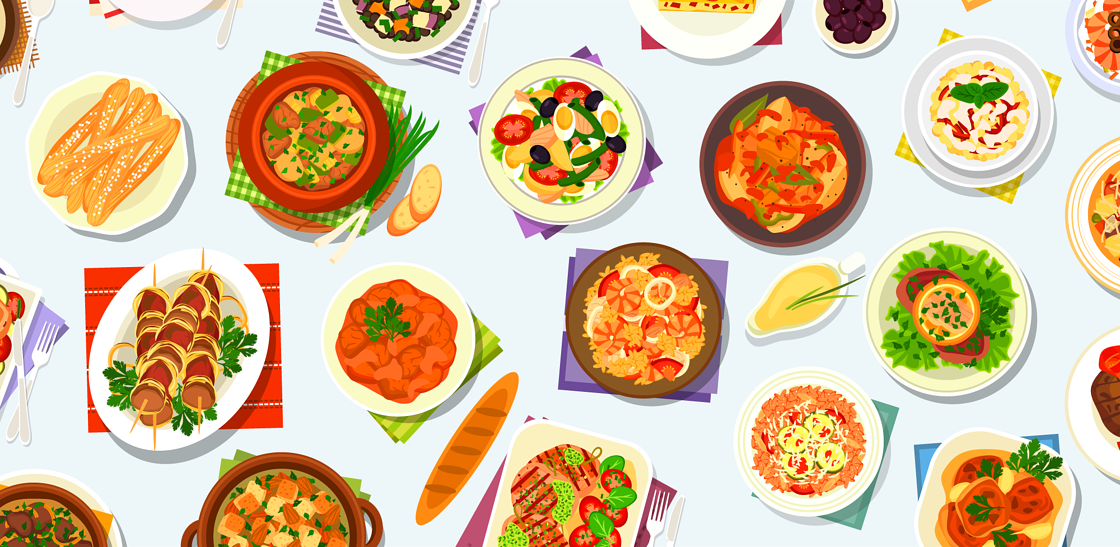 Fall is here! Bring on the apple picking and pumpkin patch excursions! Try this fall-inspired recipe to add to the fun. 
Pumpkins are usually found in pies, cookies, bars, and other tasty desserts. But have you ever had a savory pumpkin dish? Pumpkins get their bright orange color from powerful plant nutrients called phytonutrients. Some of these phytochemicals in pumpkins are zeaxanthin, lycopene, and beta-carotene which all support the immune system. If you're feeling adventurous, try this pumpkin macaroni and cheese recipe created by Chocolate Covered Katie. 
Nutrition Analysis 
(just for pumpkin sauce)
Serving size: ¼ cup 
Calories: 52
Carbohydrates: 6g
Fiber: 1.5g 
Fat: 3g
Protein: 1g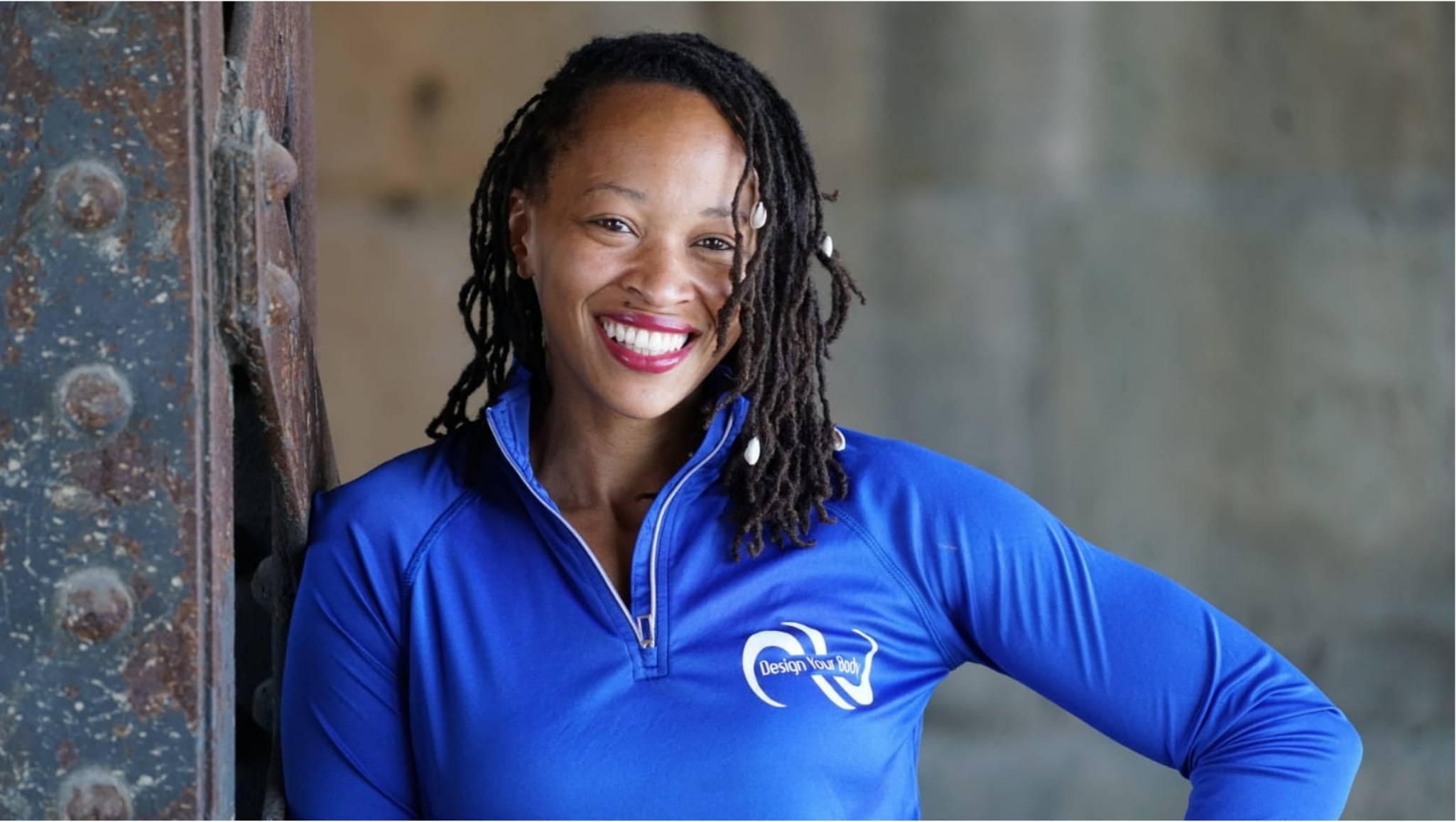 This month we are featuring a GenoPalate affiliate who is on a mission to inform, educate and create programs to help others with their health. 

Cailah Brock, also known as Coach Cailah, is an Online Personal Trainer, Health Coach, and Life Coach who has been serving health seekers nationwide for the past 14 years. She believes that every individual is uniquely created and therefore their nutrition and fitness goals should be science-backed nutrition and personalized. 
She first heard about GenoPalate about 9 months ago, and encourages her clients to get their own reports as well to have the most accurate information possible. We love Coach Cailah's mantra: "Believe in yourself, and stay consistent with your efforts. You will win!" She is currently enrolling new clients in her online workout program called Design Your Body Academy, find out more information here: www.coachcailah.com. 
We are inspired daily by Coach Cailah and her work with individuals and we are proud to have her part of the GenoPalate community. Keep up the great work, Coach Cailah!