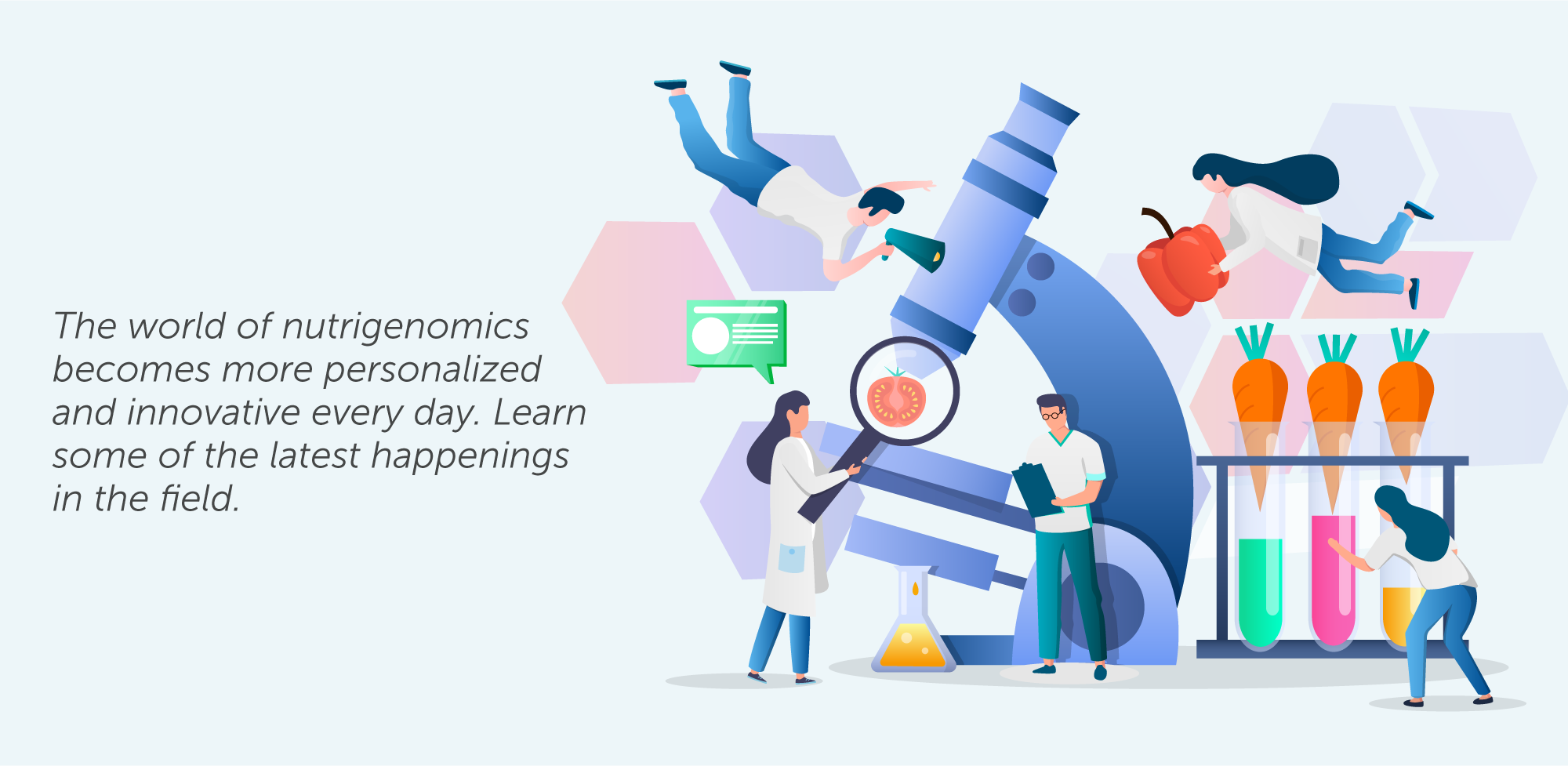 The world of nutrigenomics becomes more personalized and innovative every day. Learn some of the latest happenings in the field. 
Do you find yourself feeling hungry all the time? Dips in your blood sugar may be the reason why. So many are wanting to find the secret to appetite control and weight management, yet looking at blood sugars may not be on your radar especially if you do not have a diabetes diagnosis. A study that was part of the PREDICT project collected data from over a thousand people totaling 70,000 meals in total. The participants tracked their meals, their hunger levels, and their blood sugar levels over a two week period. They study found that participants who had bigger dips in their blood sugar levels 2-3 hours after a meal consumed their next meal sooner and they ate more overall within the next 24 hours. You may be wondering how you can apply this information if you don't have a blood glucose monitor available. Choosing foods that contain fiber, protein, and healthy fats can slow the absorption of sugar, which can help keep your blood sugar stable and prevent significant dips. It may be worth a try to add these foods to your meals to help control your appetite and your waistline. Read the full article here. 
The human genome is so long, that if you typed 60 words per minute for eight hours per day, it would take you about 50 years to type it all out.
You've Got Questions? We've Got Answers!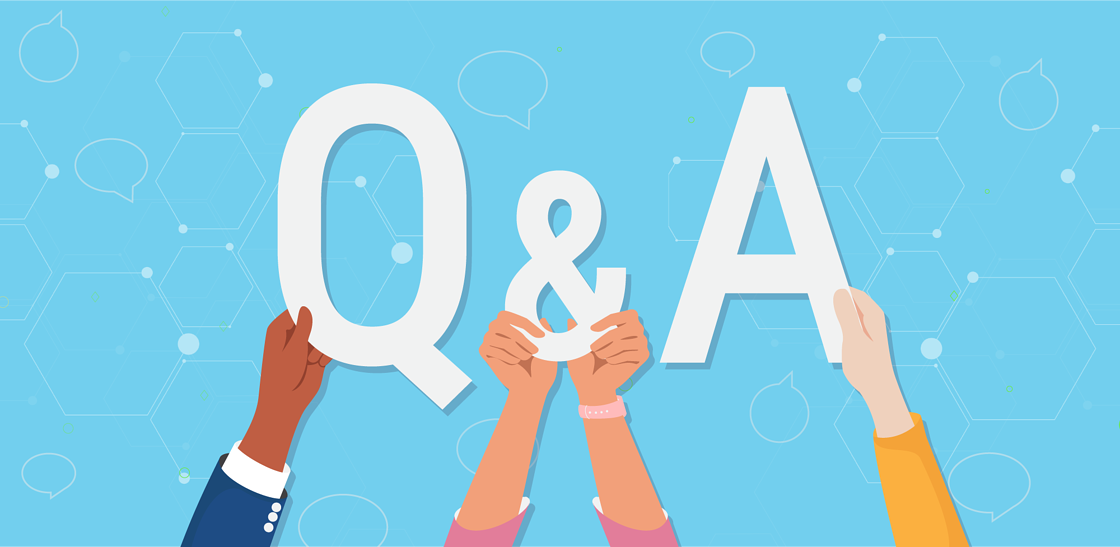 Q: My sugar cravings have been intense lately. Why is this, and what can I do about it?
Q: Can a DNA test tell me what I am allergic to?
A: DNA, on its own, is not the right biologic marker to assess food or other allergies. Allergic reactions begin in your immune system and can be further influenced by numerous factors, including your environment. As the science continues to evolve, we hope to be able to provide more insight into the relationship between food allergies and genetics in the future.
What's Cooking?
Each month, we will be highlighting a seasonal recipe. Happy cooking!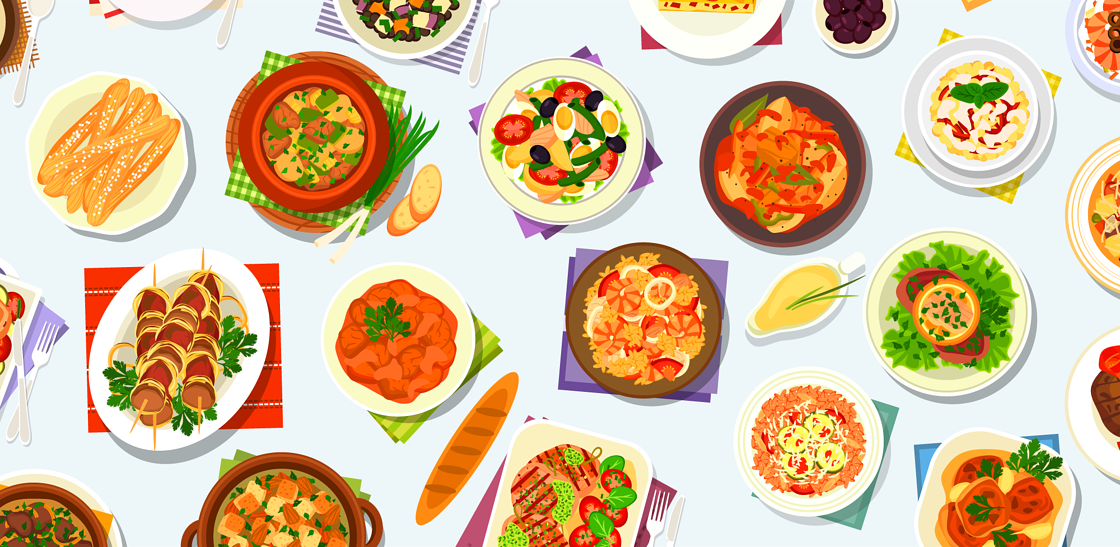 Avocado Blueberry Quinoa Salad
With the weather starting to warm up, salads are on the horizon. Salads don't have to be boring and lifeless. Try this avocado blueberry quinoa salad by Ambitious Kitchen for a beautiful mix of healthy fats, complete proteins, and complex carbohydrates. And most importantly….awesome flavor!
Nutrition Analysis for 1 serving:
Calories: 364 kcals 
Fiber: 7 g 
Carbohydrates: 25 g 
Protein: 10 g 
Fat: 23 g
May is the time of year many people are ready to fire up the grill. We've got you covered with this delicious grill recipe that covers sweet, savory, salty, and spicy flavors. Your taste buds will love it! Try out these lemongrass beef skewers by casually elegant deliciousness. Make it a balanced meal by serving with some fresh greens or a cucumber and mango salad.
Nutrition Analysis for 1 serving:
Calories: 284 kcals 
Fiber: 0 g 
Carbohydrates: 8 g 
Protein: 23 g 
Fat: 17g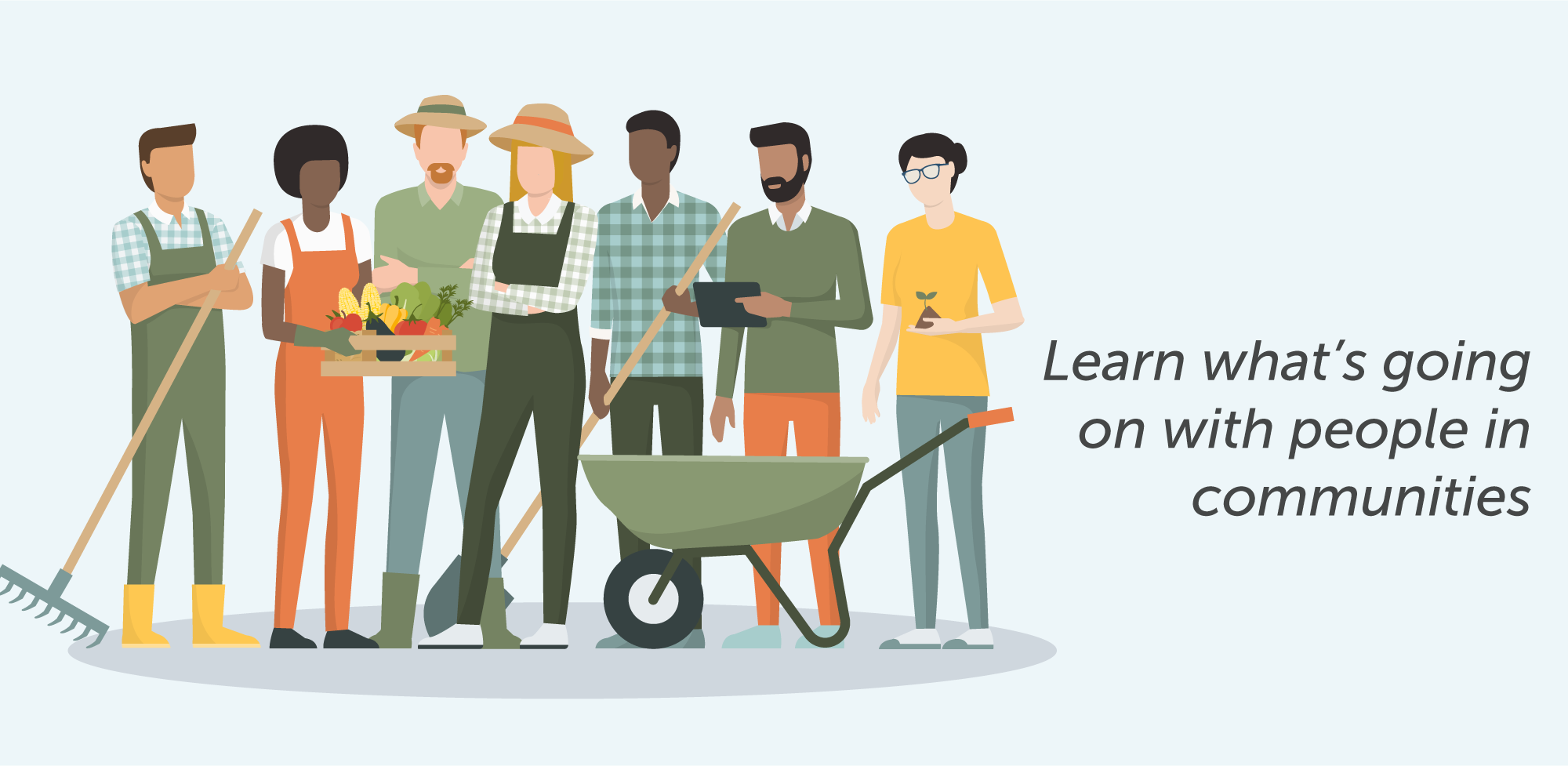 Discover the hottest trends in the food industry that affect the way we look at—and eat—food!
Inspired by Earth Day last month, you may have been reading more articles or hearing how many others are doing their part to reduce, reuse, and recycle on social media platforms. The kitchen is one area where we can all make some simple swaps to cut back on waste, such as using reusable silicone bags instead of plastic sandwich baggies, reusable straws, or skip the plastic wrap and try reusable beeswax wrap instead. While it is great that individuals are taking these actions, ideally more companies will continue to do the same. Excitingly, the food industry is also taking strides to reduce plastic. Researchers have been working hard to create alternatives to how food is packaged. Teams from Yale, the University of Wisconsin-Madison, and the University of Maryland recently published a study on a biodegradable plastic alternative that is made from 100% wood. There are other biodegradable plastics coming to the market as well that have the same properties as plastic. For example, Mars introduced a candy bar wrapper for Snickers bars that was made from the by-products of potato starch! These products will still need approval by the FDA before being used. Have you seen any interesting innovations when it comes to sustainable packaging? What are your go-to ways to reduce your carbon footprint? Learn more about bioplastics in the article here. 
Like what you see? Forward this newsletter to a friend or a family member!