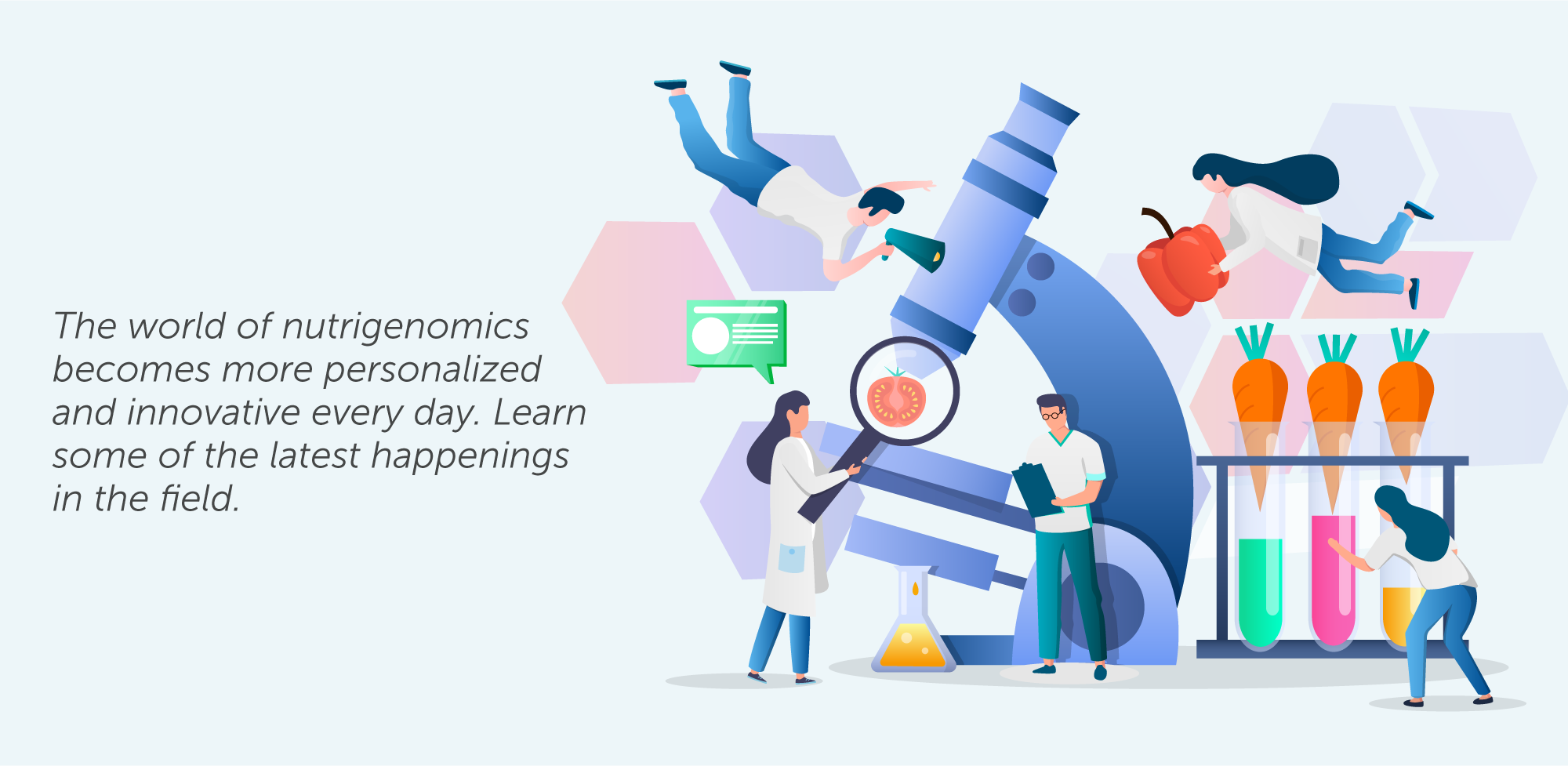 Functional foods are those foods that have evidence-based health benefits which extend beyond the common essential nutrients, such as vitamins or minerals. They include whole foods as well as foods that have been fortified or enriched. One category of functional foods that has gained a lot of attention over the years is mushrooms. 
Mushrooms have been used in folk medicine around the world for hundreds of years, and in modern medicine, including the development of penicillin and antibiotics. Functional medicine mushrooms encompasses numerous varieties ranging from the common button mushrooms found in almost every produce aisle to cordyceps, lion's mane star and reishi mushrooms. 
Not only are mushrooms a delicious ingredient to add to recipes, they are nutritional powerhouses containing vitamins such as vitamin C, vitamin D, biotin, niacin, riboflavin (vitamin B2), and thiamine (vitamin B1). They are one of the best sources of protein among vegetables as well as the nutrient choline and they are linked to various improved health outcomes including enhanced immunity, mood, cognitive function, heart health, and reduced inflammation. 
Currently, the link between certain mushrooms and the ability to better cope with stress has been getting a lot of attention. Those mushrooms that convey these anti-anxiety effects are called adaptogens. They are called adaptogens because of their unique ability to help the body "adapt" its function accordingly. Those varieties that are considered adaptogens include chaga, cordyceps, lion's mane, maitake, reishi, and shiitake.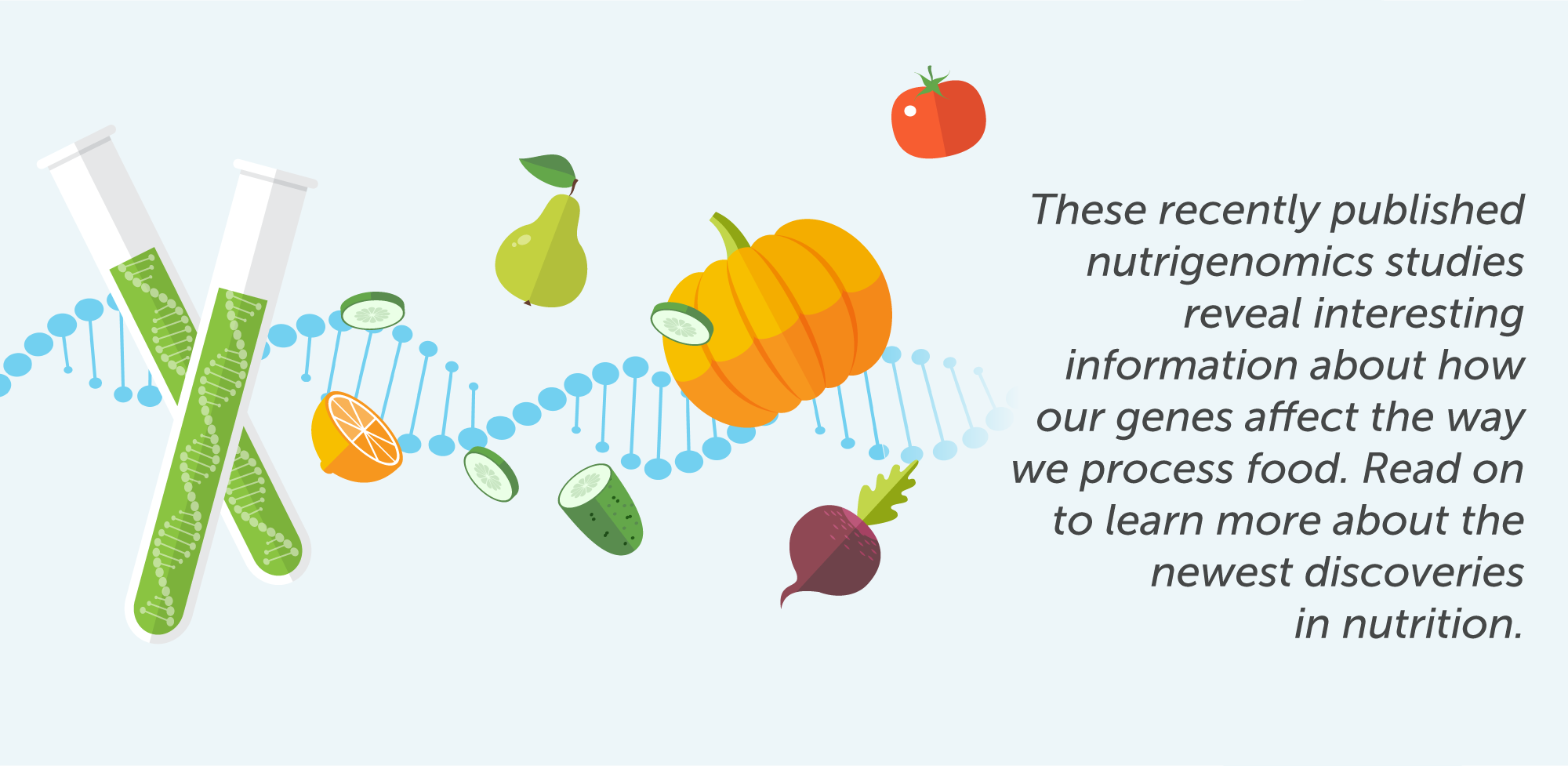 Astaxanthin is a compound that you may often see in certain skin care products such as anti-aging creams. It belongs to the group of chemicals called carotenoids and is a reddish pigment that gives lobsters or shrimp their color. 
Astaxanthin has been strongly linked to antioxidant activity, also, health benefits such as cardiovascular disease prevention, immune system boosting, bioactivity against Helycobacter pylori, and cataract prevention, have been associated with astaxanthin consumption. In a meta-analysis study published earlier this year by the Wu group found that included clinical trials from 1948 to 2015 the researchers found that a daily dose of at least 20 milligrams (mg) of astaxanthin significantly increased both superoxide dismutase activity and total antioxidant capacity. 
However, this large scale systematic review indicated that this effect peaked at 3 weeks of supplementation which suggests that short term supplementation may be more beneficial compared to long term ingestion, however, more clinical trials are warranted to determine the long term benefits of astaxanthin.
Reference;
Wu, D., Xu, H., Chen, J., & Zhang, L. (2019). Effects of astaxanthin supplementation on oxidative stress. International Journal for Vitamin and Nutrition Research.
You've Got Questions? We've Got Answers!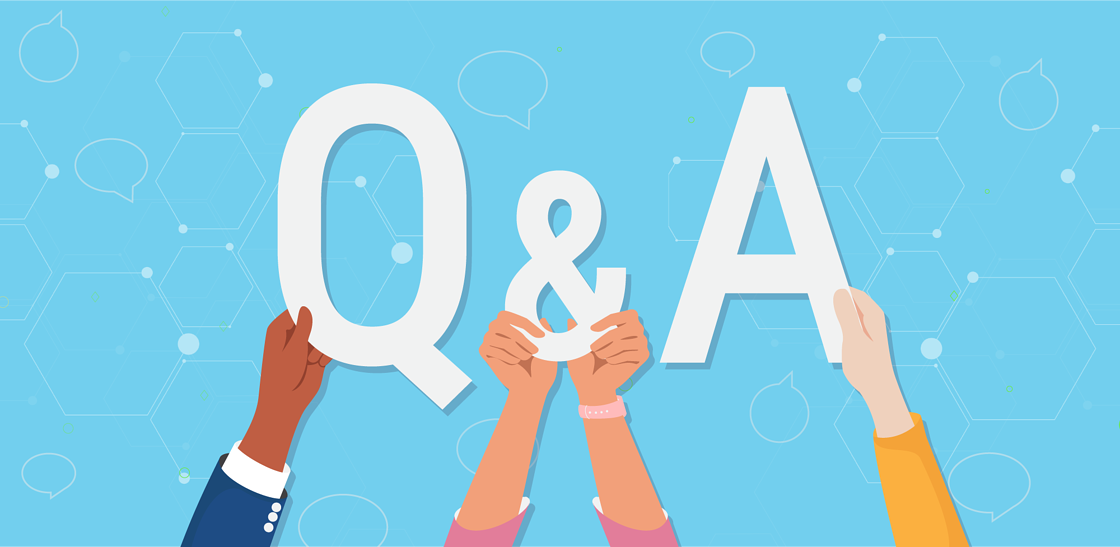 Are natural or artificial sweeteners better alternatives to table sugar?
If you are trying to stay healthy this holiday season, you may be wondering about your sugar intake. While "natural" sugars such as honey, agave, and maple syrup may seem more healthy, at the end of the day they still are sugar in liquid form. 
Artificial sweeteners do not increase blood sugars like regular sugars, however research has found that artificial sweeteners may not make you feel satisfied and could lead to overeating later in the day. Your best bet when it comes to your sugar intake is to consume only in moderation, and try to train your tastebuds to appreciate food and beverages for their natural flavors! 
A human cell contains crammed DNA which is about 2-3 metres long each. DNA in all the cells of the body could stretch up to 10 billion miles when uncoiled. Its length when unwinded could cover a round trip to Pluto.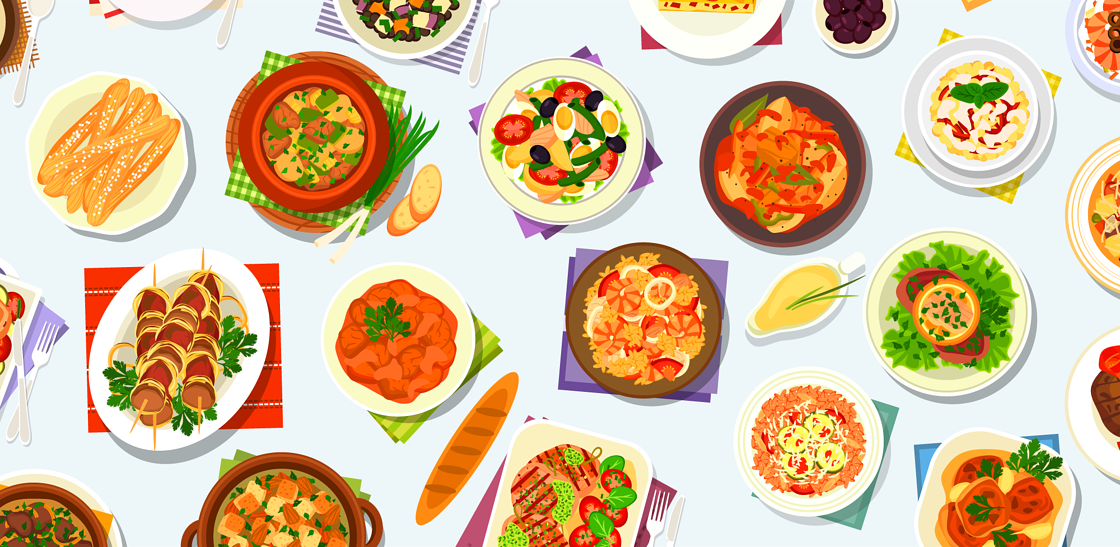 Finding snacks that can satisfy you can be tough, but this Lemon Chia Chews recipe by Salt & Wind can do the trick! These lemon balls are full of flavor but more importantly healthy fats and some protein and fiber to tide you over. The kids will love them too! They are rolled in coconut and chia seeds, which gives them the illusion of a wintery wonderland. 
Nutrition Analysis
1 serving is 1 ball (Recipe makes approximately 20) 
Calories: 93 kcals 
Fiber: 2 g 
Carbohydrates: 12 g 
Protein: 2 g 
Fat: 5 g
Slow Cooker Tuscan and White Bean Soup
While it may seem like you are always asking yourself what to make for dinner, this hearty soup by Heidi at FoodieCrush can be your next answer. It is simple and flavorful, not to mention packed with nutritious ingredients. Soups are a great way to incorporate more veggies and legumes into your diet. While this recipe calls for sausage, you can always make your version meatless or substitute ground turkey or ground chicken for a lighter variation. Enjoy!
Nutrition Analysis
1 serving is 1/6th of recipe
Calories: 518 kcals 
Fiber: 7 g 
Carbohydrates: 41 g 
Protein: 26 g 
Fat: 28 g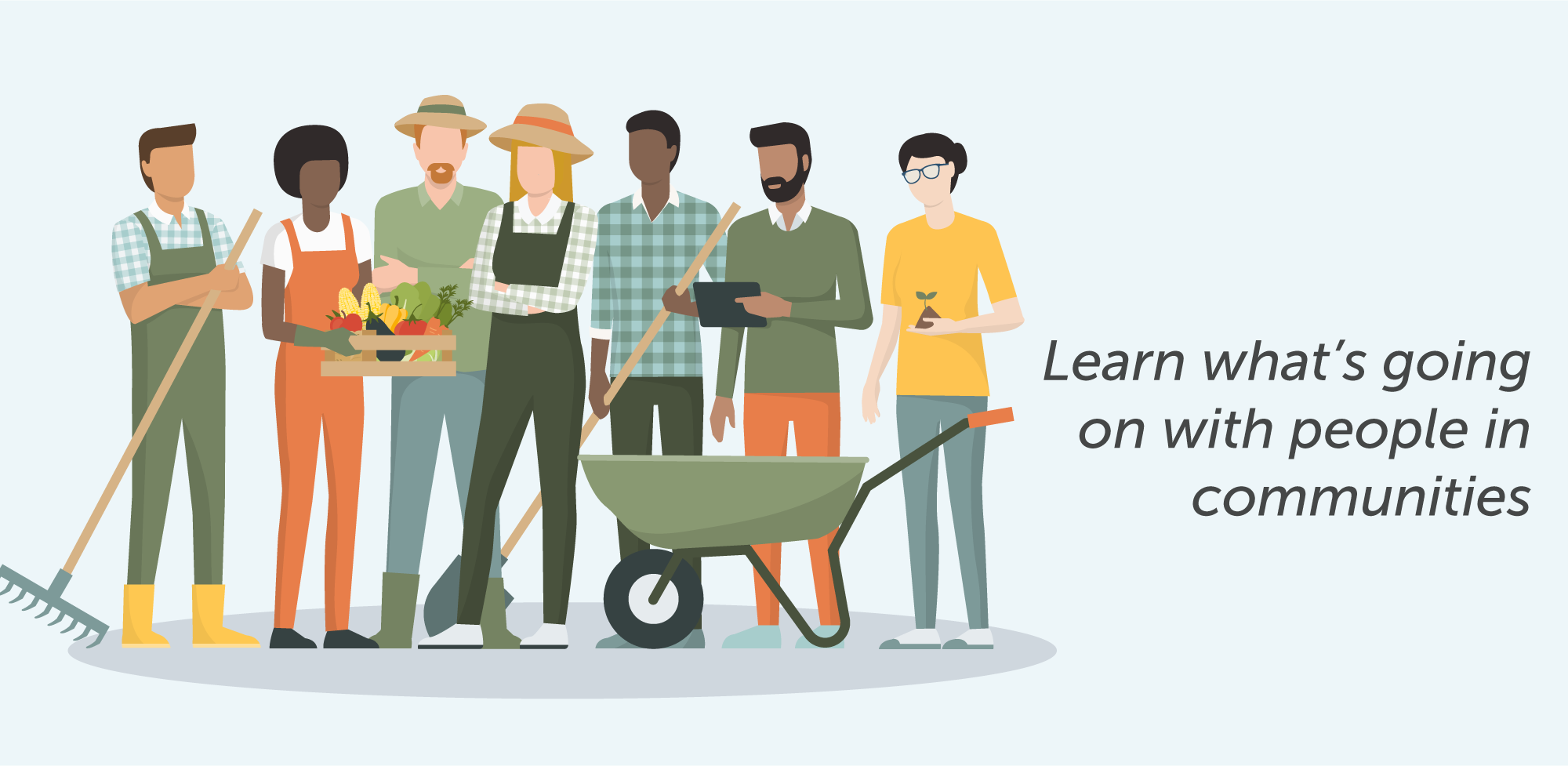 While holidays may feel different this year, many of us will still try to bring the holiday spirit to our immediate family by cooking traditional meals in the comfort of our own homes. Unfortunately, more people than ever are relying on food banks to help bring food to the table. It is estimated that 60% more people are looking for food assistance during the COVID-19 pandemic. If you are looking for ways to give back this season, your food bank could be a great place! Check out this helpful article by Feeding America that breaks down the "Do's and Don'ts" of donating to food banks during COVID-19.