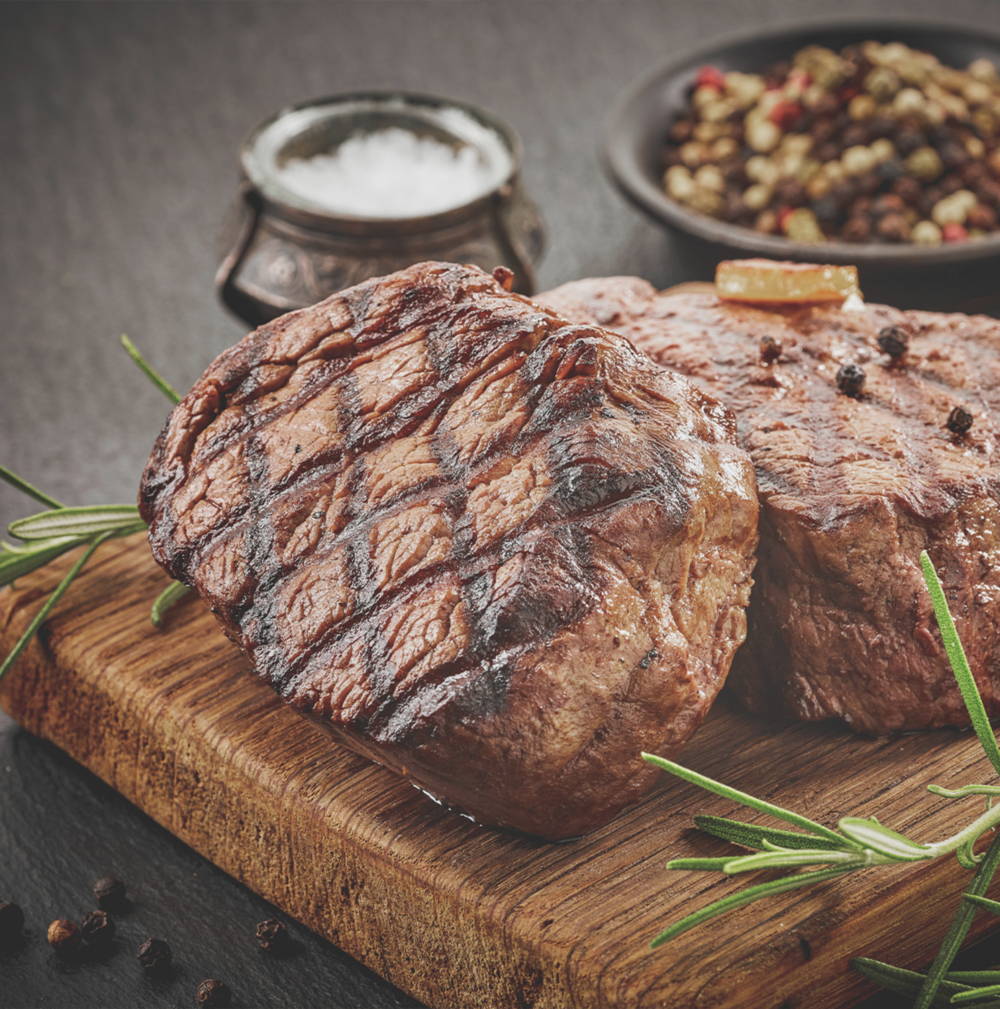 2 pounds steak




1 tsp olive oil




3 Tbsp butter




2 sprigs fresh thyme




2 sprigs fresh rosemary



Heat a cast iron skillet to smoking hot. Add oil and swirl to coat the pan. Season steak with salt and pepper. Add steak to the pan and cook for 3 minutes.




Flip the steak and add butter, and herbs to the pan next to the steak.




After flipping the steak, take a spoon to gather the melted butter and baste the steak for 2 minutes as the steak is cooking.




Cook an additional 2 minutes on each side, continuing to baste with the butter.




Turn off the heat, baste one more time. Cover with foil loosely for 10 minutes to rest prior to cutting.