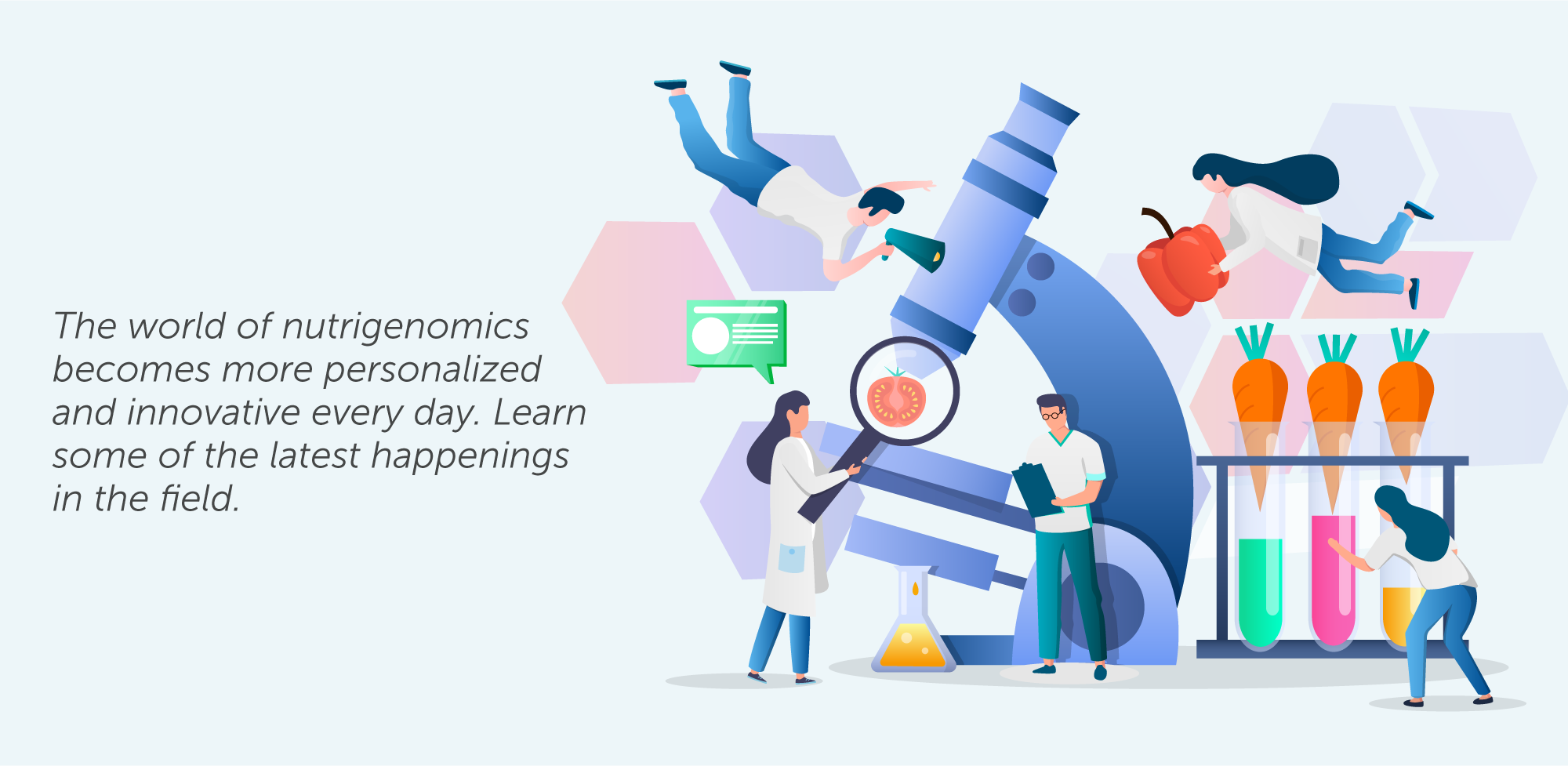 Whether for health purposes, environmental purposes, or just personal preference, plant-based diets have gained significant popularity in recent years. With this trend has come the development of many new plant-based alternatives to foods like meat, chicken, and fish. 
Plant-based protein alternatives are often advertised for their potential health benefits from increased intake of fiber, vitamins, and minerals, and decreased intake of saturated fats. One study has shown that replacing meat with meat alternatives may even decrease some cardiovascular risk factors. Consumers also select these alternatives because plant-based meats may lower greenhouse gas emissions from our food system when replacing certain animal products. 
Although the benefits from plant-based alternatives sound great, they may not be the right choice for everyone. Nutritionally vulnerable populations, including children and the elderly, may have a harder time consuming a nutritionally adequate diet when fully plant-based. Additionally, we know that our genetics play a role in success with different diets. One review article suggests that some individuals may not succeed on a plant-based diet due to differences in metabolism based on genetics.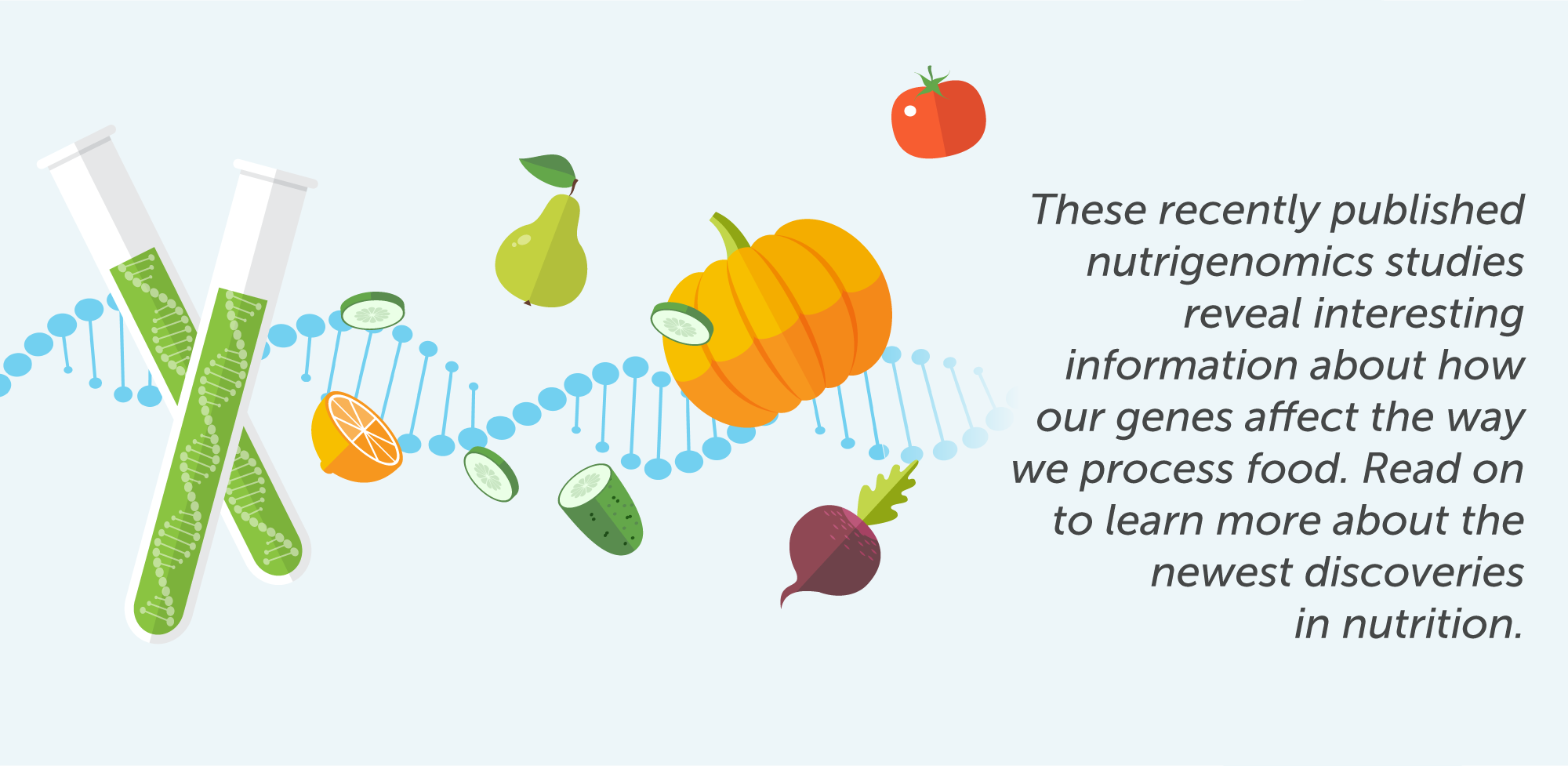 Low vitamin D levels are common in individuals who have a body mass index of ≳ 30 kg/m². Recent studies have shown that this deficiency may be due to lower concentrations per volume, thus dilution is the main factor.¹ Vitamin D deficiency is linked to bone thinning or osteoporosis as well as certain metabolic health outcomes including diabetes and hypertension or increased risk of autoimmune diseases and elevated inflammatory markers. 
This has contributed to current recommendations that individuals who are obese or are undergoing weight-loss surgery increase their vitamin D intake from the recommended 800 IUs per day to 2000 IUs daily. However, there is mixed results regarding the effectiveness of vitamin D supplementation on increasing vitamin D levels in obese individuals.² 
A recent study examined the effectiveness of a large single dose of vitamin D3 on inflammation and vitamin D levels in females with a BMI of ≳ 30 kg/m² who had vitamin D levels considered to be insufficient or deficient and.³ The study participants who received a single 20,000 IU dose of vitamin D3 plus advice on how to incorporate vitamin D-rich foods into their daily diet had significantly increased 25-hydroxyvitamin D serum levels after 4 weeks compared to the participants who only received the dietary advice, however, there were no differences in inflammatory markers. 
This study highlighted that while a megadose of vitamin D3, under medical supervision, may help to improve vitamin D levels, it did not improve measures directly related to obesity or metabolic syndrome. Due to the limitations of this study, utilizing therapies that involve a megadose of vitamin D should be used with caution until more data is available. 
References:
1. Drincic AT, Armas LA, Van Diest EE, Heaney RP. Volumetric dilution, rather than sequestration best explains the low vitamin D status of obesity. Obesity (Silver Spring). 2012;20(7):1444-1448. doi:10.1038/oby.2011.404

2. de Oliveira LF, de Azevedo LG, da Mota Santana J, de Sales LPC, Pereira-Santos M. Obesity and overweight decreases the effect of vitamin D supplementation in adults: systematic review and meta-analysis of randomized controlled trials. Rev Endocr Metab Disord. 2020;21(1):67-76. doi:10.1007/s11154-019-09527-7
3. Pessoa Mamede LCG, de Lima RLFC, Silva AS, et al. Effects of a Single Oral Megadose of Vitamin D3 on Inflammation and Oxidative Stress Markers in Overweight and Obese Women: A Randomized, Double-Blind, Placebo-Controlled Clinical Trial. Diabetes Metab Syndr Obes. 2021;14:525-534. Published 2021 Feb 4. doi:10.2147/DMSO.S285597
Rodrigo, L., Campos-Asensio, C., Rodríguez, M. Á., Crespo, I., & Olmedillas, H. (2021). Role of nutrition in the development and prevention of age-related hearing loss: A scoping review. Journal of the Formosan Medical Association = Taiwan yi zhi, 120(1 Pt 1), 107–120. https://doi.org/10.1016/j.jfma.2020.05.011
Did you know, a red bell pepper contains nearly 3x more vitamin C than an orange? 
You've Got Questions? We've Got Answers!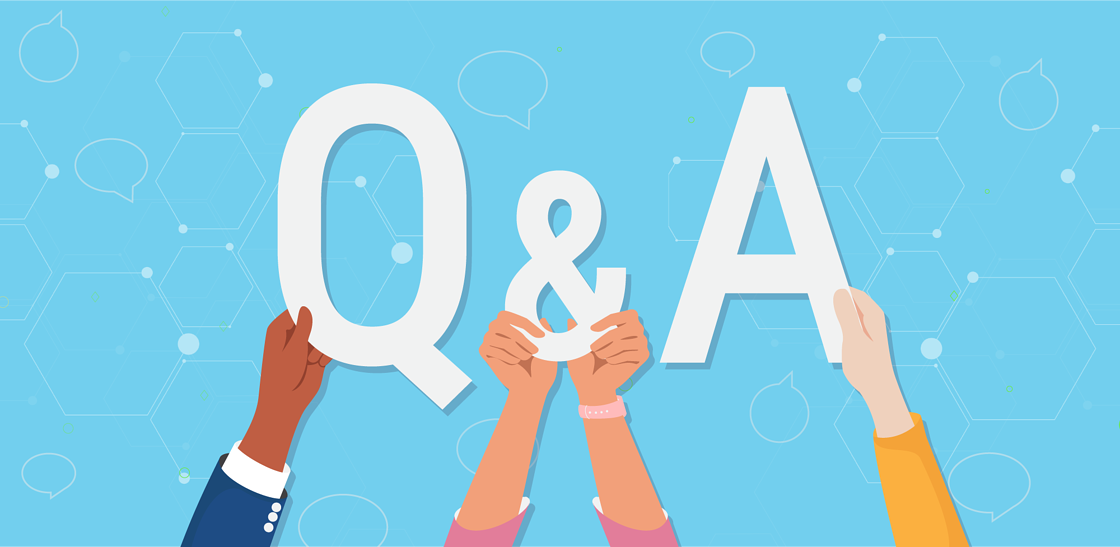 Q: I have a low sugar recommendation, does this mean I shouldn't eat fruit?
A:  Although fruit contains sugar, the "sugar" recommendation that can be found on the GenoPalate Report is for added sugars. Added sugars can be found in many packaged and processed foods, as well as foods that you make at home. This may include sugar you add to coffee, honey added to yogurt, or sweetener added to dressings. The sugar found in fruit will contribute to your daily carbohydrate intake, not your added sugar intake.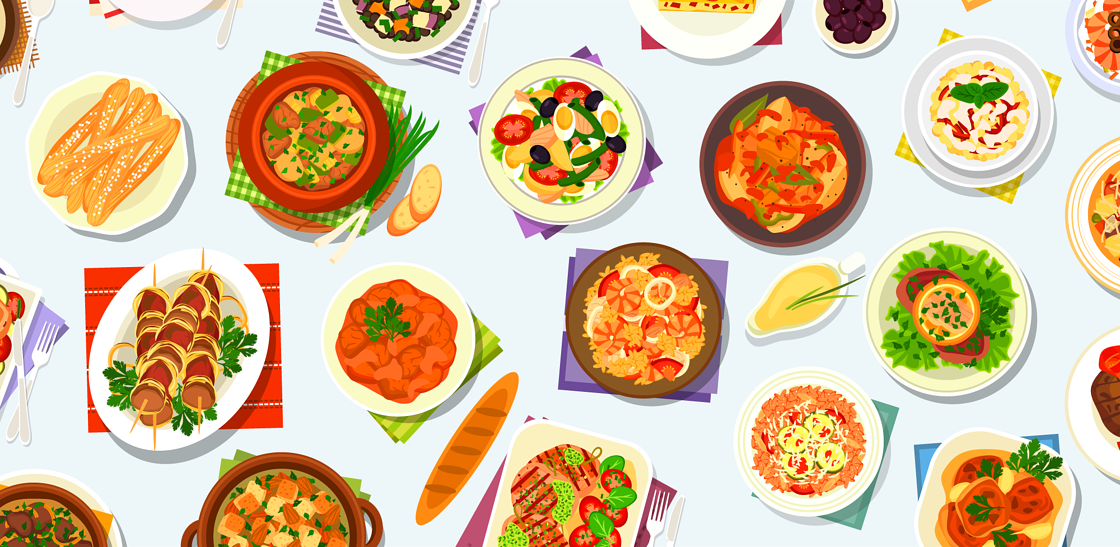 April showers bring…. colorful salads! Spring is here and you may start to see more and more variety in your produce section at the grocery store. Embrace the increased variety by making this beautiful salad from Cookie and Kate. It brings the color and variety with ingredients like beets, carrots, spinach, edamame, and avocado. 
Nutrition Analysis for 1 serving:
Calories: 344 kcals 
Fiber: 8 g 
Carbohydrates: 34.7 g 
Protein: 10.3 g 
Fat: 20 g
With spring comes greener grass and blooming flowers. You may not have realized it, but if you eat artichokes, you are eating flowers! Artichokes are the bud of an immature flower that is harvested before it blooms. Check out this artichoke dip recipe from the minimalist baker: 
Nutrition Analysis for 1 serving:
Calories: 346 kcals 
Fiber: 5g 
Carbohydrates: 22g 
Protein: 9g 
Fat: 27g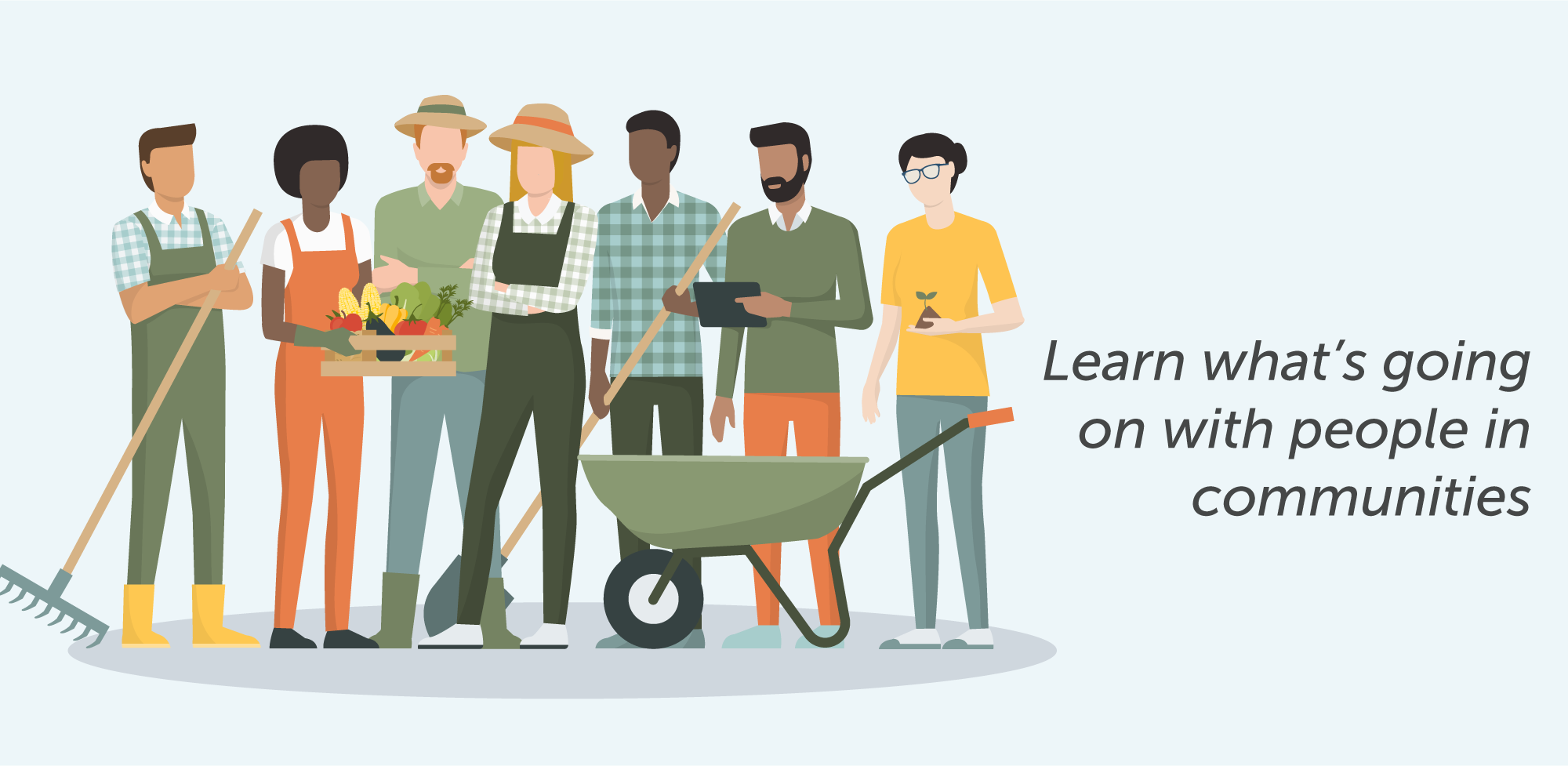 You are probably familiar with blueberries and strawberries- but have you ever heard of Acai berries? These berries which are native to Central and South America provide high amounts of antioxidants including polyphenols such as catechins. Antioxidants help protect your body from cell damage and may prevent early aging and chronic diseases. 
A popular way to consume Acai berries is in the form of Acai bowls, which are frozen, sorbet-like desserts topped with sliced fruit, chia seeds, cocoa nibs, and/or coconut flakes. Although these delicious bowls are a great source of antioxidants, they may contain high amounts of added sugar.
Dietitian tip: To avoid the added sugar, make it homemade! Look for unsweetened Acai puree (in the frozen food aisle) and blend with frozen fruit and milk of your choice to make it naturally sweet. 


Like what you see? Share this newsletter to a friend or a family member!